August 27, 2014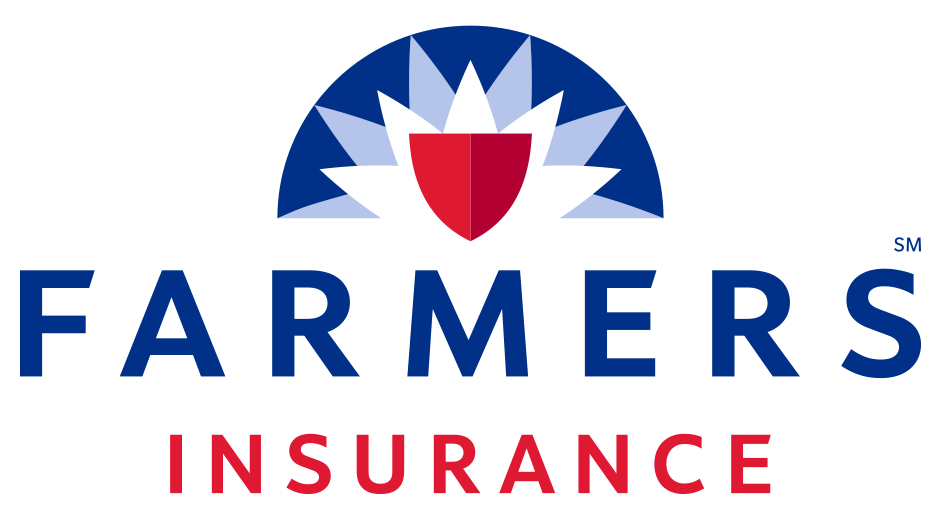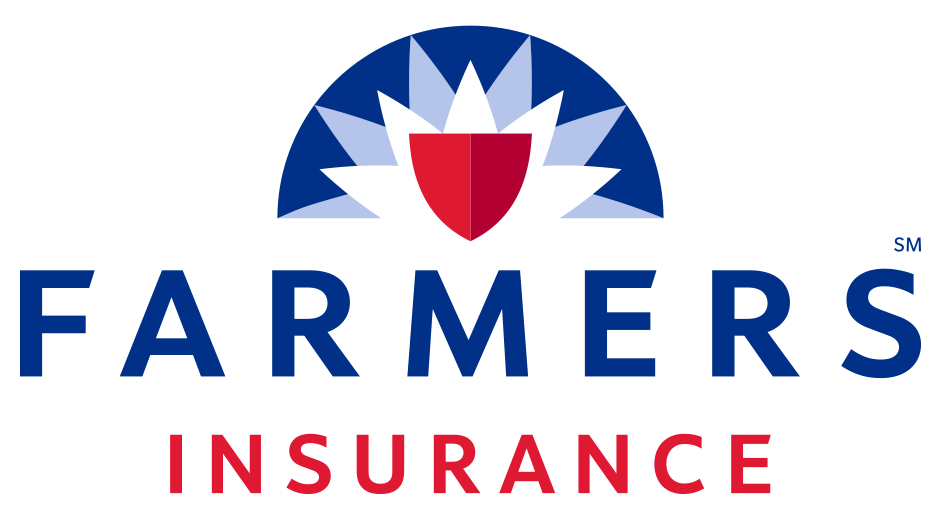 You're Invited!
 Plan to attend the Wednesday, August 27th Luncheon at Silver Lake Country Club
 Sponsored by:
 CROSSROADS HOSPICE
http://www.crossroadshospice.com/
Luncheon Schedule

11:00am

Power Networking

11:30am

Registration

11:50am

Announcements and Luncheon

12:30pm

Speaker

Speaker Information

Speaker Name & Topic
Maureen Zappala – High Altitude Strategies
Great Speakers are not Born. They're Built.
Cost / RSVPs

Members $18.00, Non-Members $28.00
A Reminder to . . .
Buy your ROLLING JACKPOT ticket at the Luncheon!
It could be your ticket that wins and it will benefit the
Chamber Foundation Scholarship Fund!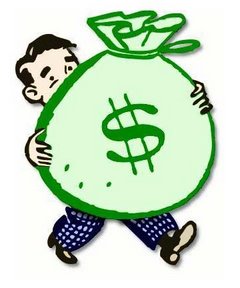 How does it work?
 - Bring $5.00 (cash only please) to any Luncheon between January-November and buy a Rolling Jackpot ticket.
- Drop your ticket into the Chamber drawing box.
- One winner will be drawn at the 2014 Holiday Party
- Half of the proceeds will go to the holder of the winning ticket, and the other half will go to the
Cuyahoga Falls Chamber Foundation Scholarship Fund.
 *RESERVATIONS POLICY 
We are required to provide a firm, final number of reservations [to the catering venue] by noon the Friday before the Luncheon, and we are held to that number.  This is why reservations, vegetarian requests, and cancellations must be made by by this deadline.

Once your reservation/prepayment is made and this deadline has been reached, you are responsible for payment whether or not you attend.

Payment must be made prior to the event via Eventbrite, credit card (called in to the CFCC office) or 6-pack card.

We accept cash, check, VISA, MasterCard, American Express and Discover. 

A $35.00 fee will be charged for all returned/NSF checks.

Non-member guests with an interest in joining the Chamber may attend the Monthly Luncheon Meetings one time as a guest at no charge, and one time at the $28.00 non-member rate before joining the Chamber.
Please note that all Cuyahoga Falls Chamber of Commerce events will be photographed/videoed and published/printed/distributed on the Cuyahoga Falls Chamber of  Commerce website, Facebook, LinkedIn, Twitter pages, and used in marketing materials and advertisements that will be printed and distributed.